UnXplained - Country Days City Nights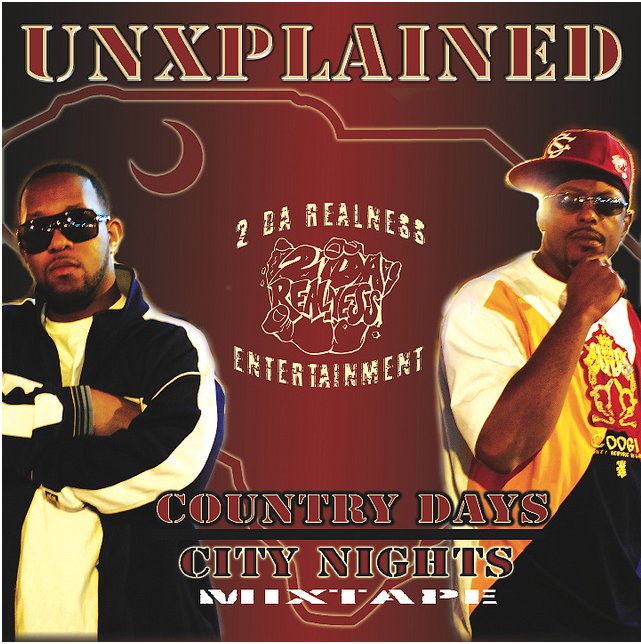 Description:
THIS IS THE FIRST GLOBAL MIX-TAPE RELEASE FOR SOUTH CAROLINA HIP HOP DUO UNXPLAINED. COUNTRY DAYS CITY NIGHTS IS A MIXTURE OF CLUB, RIDING, AND LAID BACK TRACKS. ALL TRACKS ARE AVAILABLE FOR DJ DOWNLOAD SERVICE PACKS. @dirtdolla @unxmusic @2darealness
Tracklist:
1.2DR
2.What that make me
3.In the Mood
4.GrownMan
5.Can't Let Go
6.Dubai
7.Fresh as the 1st
8.Walk back in my life
9.My Business
10.Caught Up
11.Street Runner
12.HollyWood
13.D'Boi Fresh
14.Do it Again
15.So Raw
16.So Me
17.Diamonds in the Sky
18.The World Today
DOWNLOAD NOW!!![
http://www.datpiff.com/DJ_2DR_UNXPLAINED_Country_Days_City_Nights.m...
]
Posted by
MixtapeDistribution.com