I'm Lookin' 4 Tha HitMan (a sexy song for HitMen & the ladies who like how they hit it).
Got 2 Get 2 Heav'n (the Street Gospel that will make you think, if it don't make you cry).
T.Tha HitMan dedicates this song to a young, Artist that we lost (Nucentz) and everybody, who's lost someone.
What we do now... we will have to face in the end.
Drop by and see some more of what we do.
Find more music like this on CoreDJRadio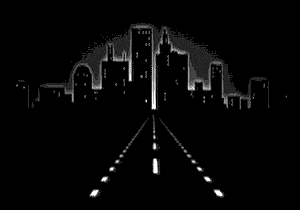 Trap
If you feelin', T. Tha HitMan of T.R.U.E. M.O.B. and can relate, shout that shit out!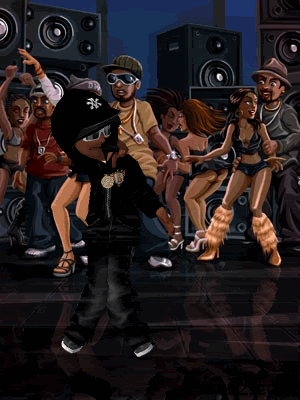 I'm Lookin' 4 Tha HitMan
Take care Fam,
Angie P. AKA SNYPA
T.R.U.E. M.O.B. Recordz
Atlantic Records Street Team
The Best Damn Radio Production Team
T.R.U.E. M.O.B. Network/Booking
T.R.U.E. M.O.B. Recordz Home