DOWNLOAD SEXXX-A-HOLICS 3 W/ DJ FATHOM AND DJ BIGGGZ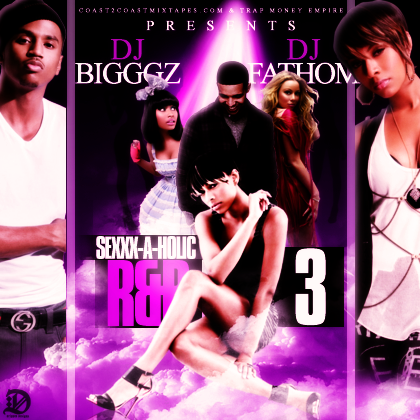 1.- DJ Bigggz - Intro
2.- Chris Brown Ft. Keven McCall - Put Ur Hands in the Air
3.Jazmine Sullivan Duet With Ne-Yo - U Get On My Nerves
4.- J.Holiday - Run Into my Arms
5.- Trey Songz - Don't Forget Your Ring
6.- Olivia - Love Me
7.- Tank - Scream
8.- Sean Garrett - Already Up
9.- Maino Ft. Mya - Hold On
10.Jazmine Sullivan - Luv Back
11.R. Kelly Featuring K. Michelle - Love Is
12.- Charlie Wilson Ft. Fantasia - I Wanna Be Your Man
13.- Diddy Ft. Dirty Money - Yeah Yeah
14.- Kandi Ft. Ne-Yo - Me and U
15.Ronald Isley - Put Your Money On Me
16.- Chris Brown Ft. Seven & Kevin McCall - All off
17.- Ciara - Heavy Rotation
18.- Jagged Edge - I Need a Woman
19.- Chris Brown Ft. Jessica - Never Leave
20.- DJ Bigggz - Outro
21.- Drake - I'm Ready For You (Alternate Version)
DJ FATHOM & DJ BIGGGZ "WE ARE THE INDUSTRY"
GLOBAL DOMINATION SHOW (COMING SOON!)
FOLLOW US ON TWITTER:
@DJBIGGGZ @FATHOMWORLD
HOSTING: DJBIGGGZMIXTAPES@GMAIL.COM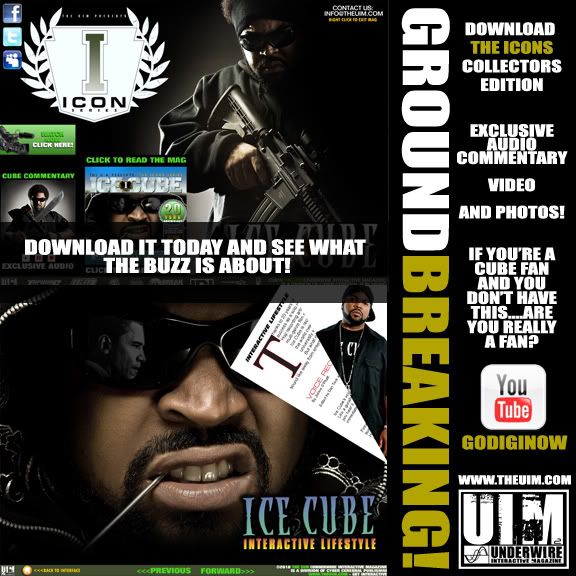 DON'T BE THE LAST TO KNOW ABOUT THE HOTTEST THING POPPIN!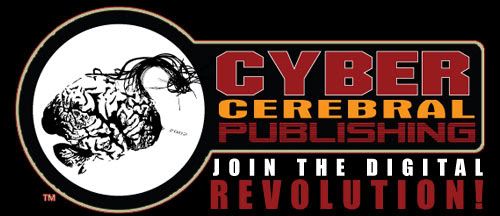 CHECK US OUT:
WWW.THEUIM.COM
WWW.TAPWIREMAGAZINE.COM
FOLLOW US: @FATHOMWORLD @TAPWIREMAGAZINE
FACEBOOK:
CLICK HERE

BLACK PLANET:
CLICK HERE
INQUIRIES OR ADVERTISEMENT:
INFO@THEUIM

INFO@TAPWIREMAGAZINE
CHECK OUT THE CUBE COMMERCIAL!
TECHN9NE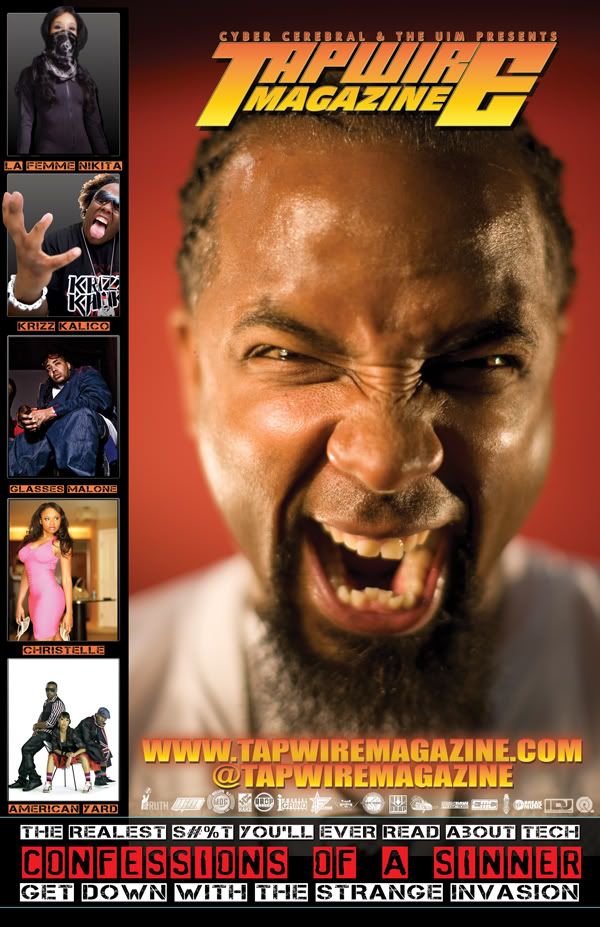 LA FEMME NIKITA