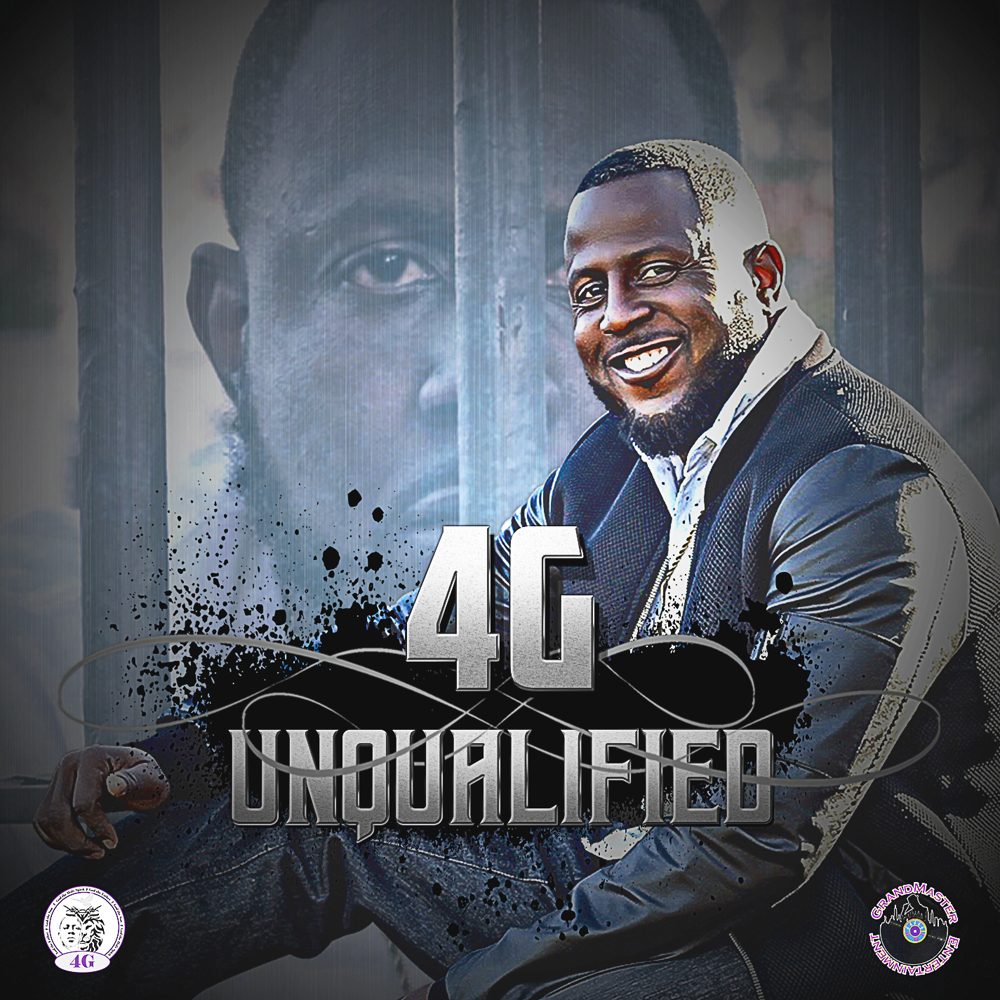 Gospel Hip hop recording artist 4G announces his lead single "Unqualified" 
Growing up 4G had troubled childhood but always been a gifted writer and graduated from Florida State University. Rather than let his past disrupt his future, He decided to turn all the negative experiences he went through into a positive message to impact people's lives through his music. 
4G has undeniable talent, drive and passion for making 'good' music. 4G is on radar to becoming a upcoming star in the music industry.Over the next few months he plans on releasing other entertaining singles and surprises . Add 4G to your playlist today!
Follow @4GrapMusic